You are hosting a dinner party for your family and friends and you want everything to be perfect. But planning a dinner, no matter how small or big, can be quite overwhelming. You need to make sure the house is clean, the table is set properly, and most importantly, there is a selection of delicious foods and drinks to serve your guests. But the thing is, a dinner party doesn't have to be so stressful. Hiring a personal chef is an easy way to get a beautiful meal that looks and tastes good without you having to slave away for hours in the kitchen.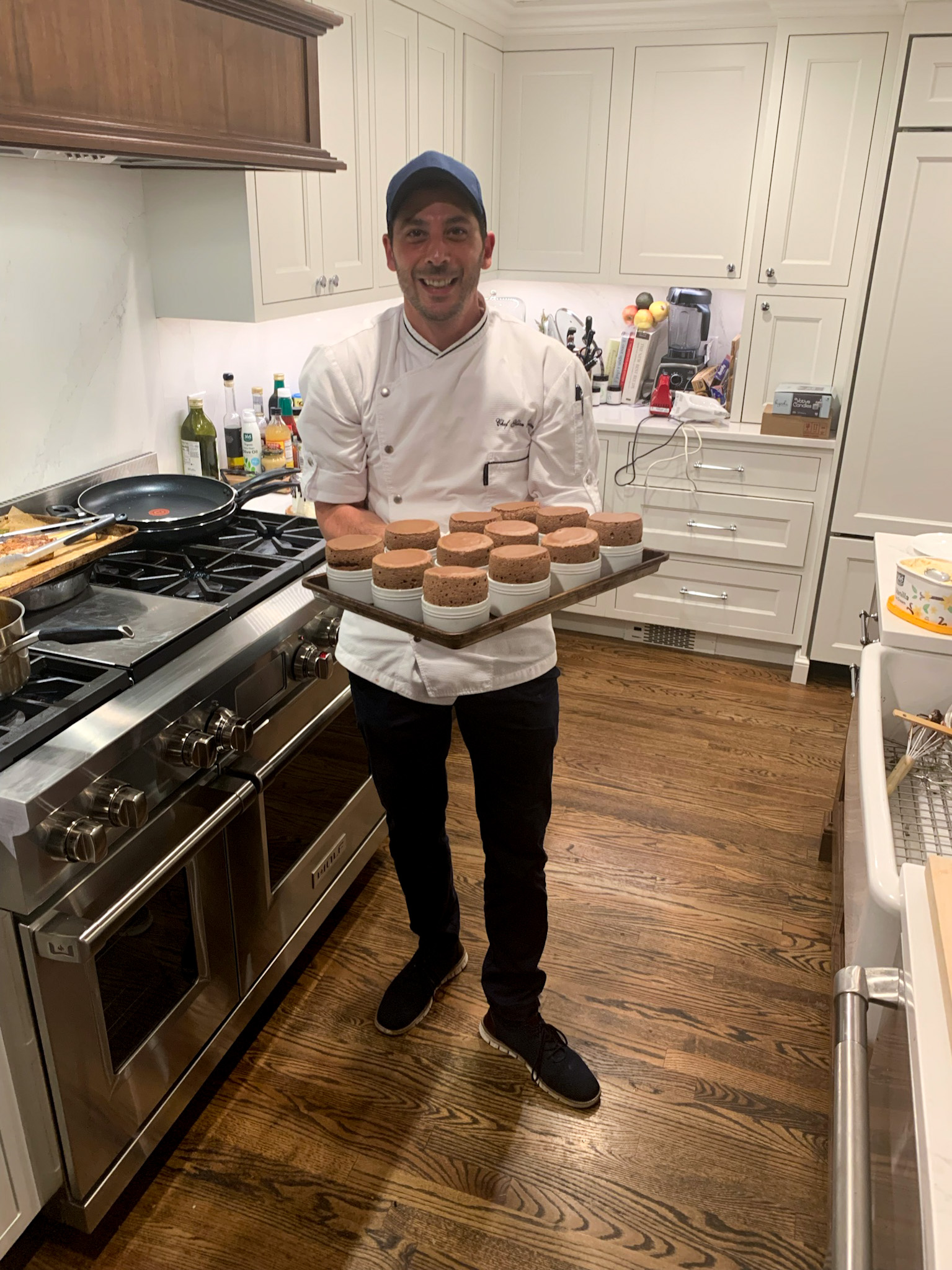 There was a time when personal and private chefs were accessible only to a select few but now, it is an option that is available to more people. But before you hire a personal chef for your dinner party, there are a few things you should know so that you can make the right choice. Read on to know what they are.
Consider your needs

Before you hire a chef, you should think about what you want. Do you want an extensive menu with entrees, appetizers, and desserts? Do you want drinks? These are a few things you should consider so that you can have a proper discussion with the chef before you sign the dotted line.

Do you have a budget?

Chefs usually have hourly rates or a price per meal. You should take a look at their pricing to determine if you can afford their services. If you cannot find their rates on their website or social media, send an email to request a quote. You should also find out if their prices include other services, including groceries, tableware, and so on.

They should offer flexibility

Food is an incredibly personal experience. So, it is crucial that your personal chef is able to cater to different tastes as well as dietary needs and restrictions. This is especially important if you or any of your dinner guests have food allergies. You should only work with a chef who is willing to go the extra mile to ensure that they do not use any ingredients that might put your health at risk.

Is hiring a personal chef worth it?

Hiring a personal chef to cook for a special occasion is one of the best decisions you can make for yourself. They will not only save you the stress of cooking but also help you make a lasting impression on your dinner guests. Getting a personal chef to cook for a night might seem like a frivolous expense to some people but it is an experience that is worth every penny.
If you want to enjoy the immaculate services of a private chef at home, get in touch with Yllan Laloum. Chef Yllan is a trained professional specializing in kosher cuisine. He graduated from Ferrandi, Europe's leading culinary institute, with a Certificate of Professional Aptitude (CAP). He has collaborated and trained with Michelin-starred culinary authorities such as Didier Oudil (Faubourg Saint-Honore, Paris) and Eric Frechon (Le Bristol, Paris) and has cooked for numerous celebrity chefs, including Eric Kayser and Emeril Lagasse.
Chef Yllan brings several years of experience as a private chef with the most discerning of clients, collaborating on both intimate and large high-profile events.
Whether you want to hire a personal chef or a private dinner party chef, reach out to know more.