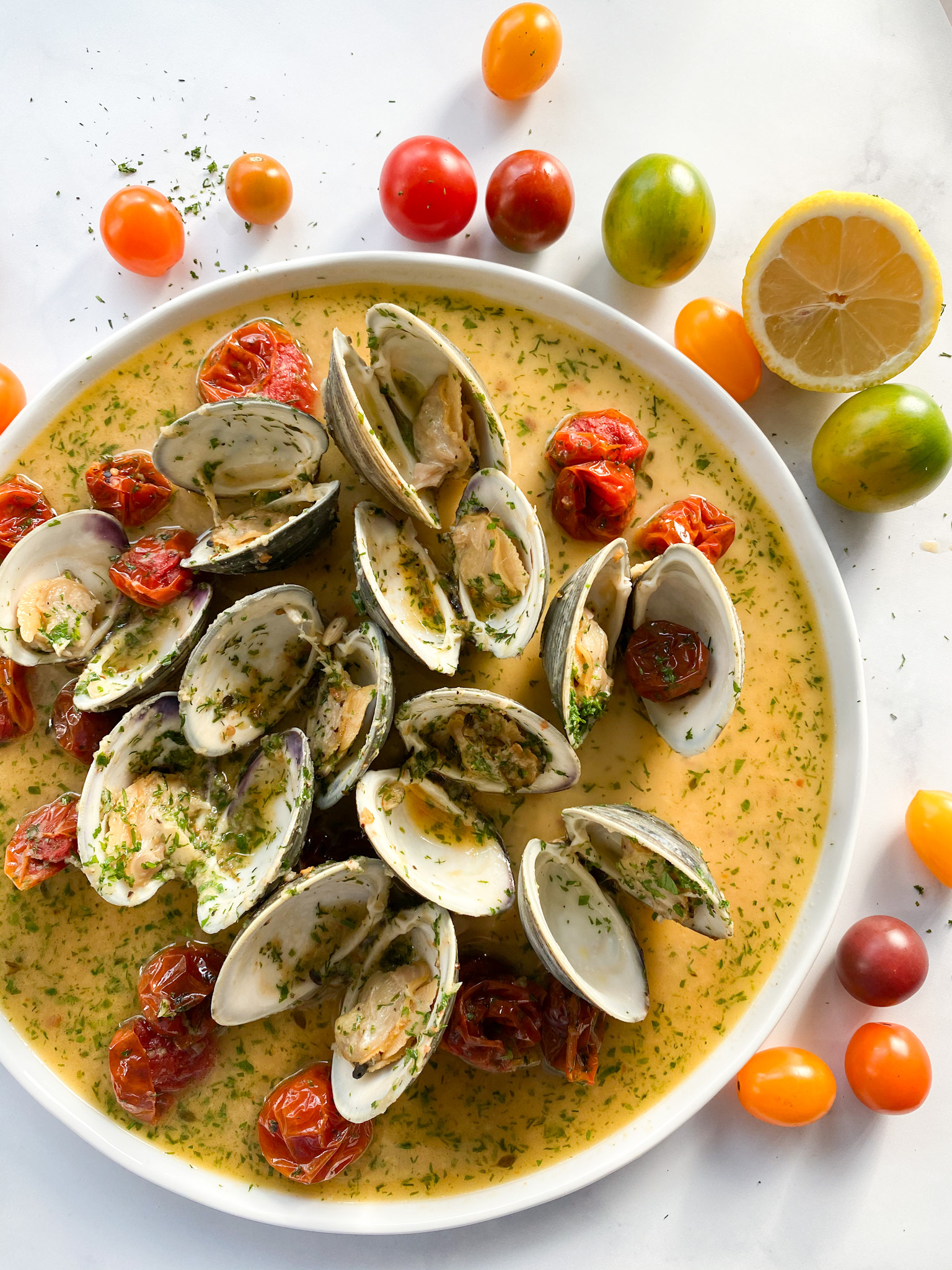 MICHELIN STAR QUALITY MEALS PREPARED IN YOUR HOME.
FRENCH CHEF SERVING NEW YORK, NEW JERSEY, CONNECTICUT, THE HAMPTONS AND SURROUNDING AREAS.
.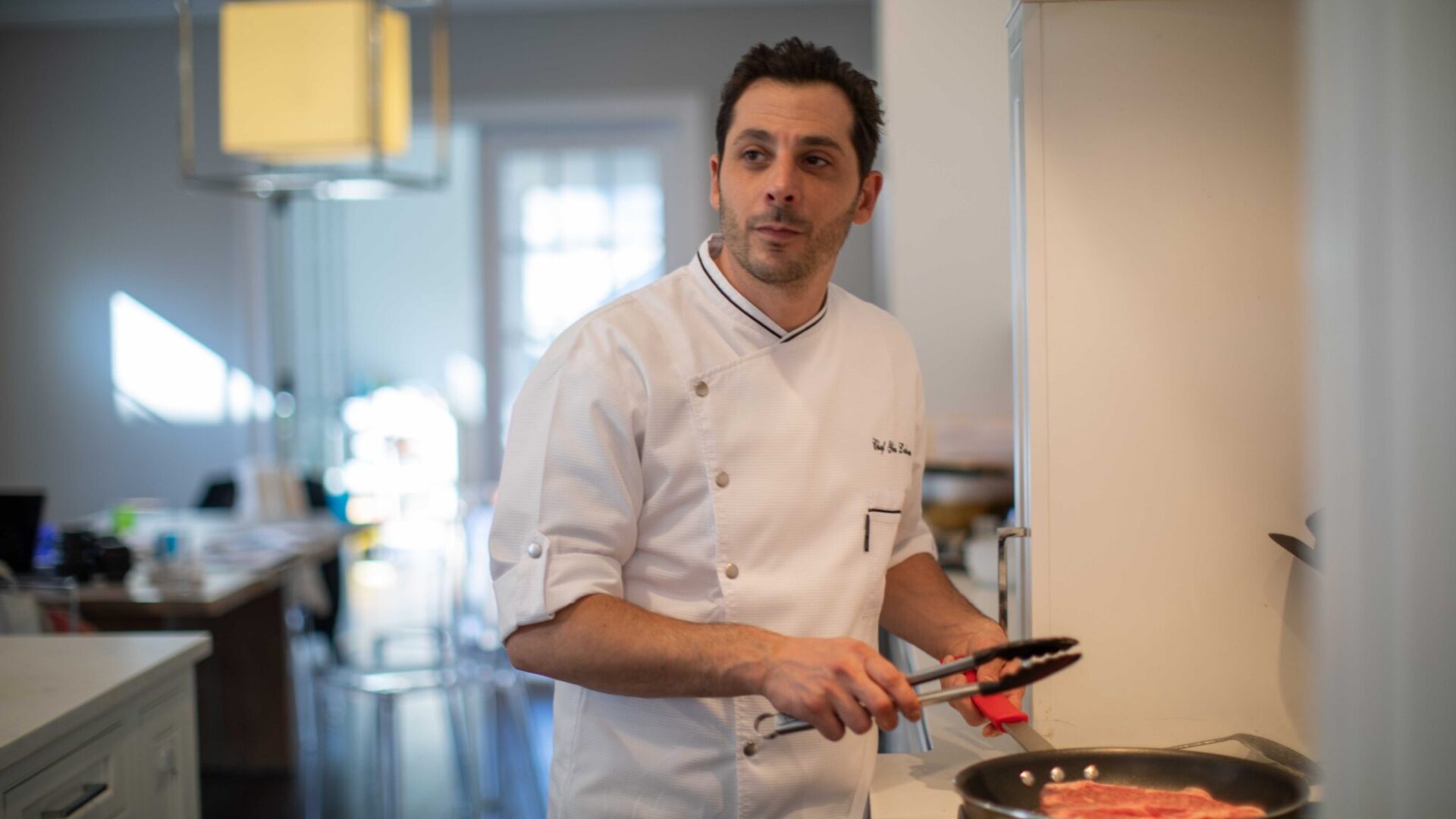 Chef Yllan
Yllan (Elan) Laloum is a Classically Trained French Private Chef living in New York City.
Chef Yllan graduated from Ferrandi, Europe's leading culinary institute, with a Certificate of Professional Aptitude (CAP). Chef Yllan has collaborated and trained with Michelin-starred culinary authorities such as Didier Oudil (Faubourg Saint-Honore, Paris) and Eric Frechon (Le Bristol, Paris) and has cooked for Celebrity Chefs including Eric Kayser and Emeril Lagasse.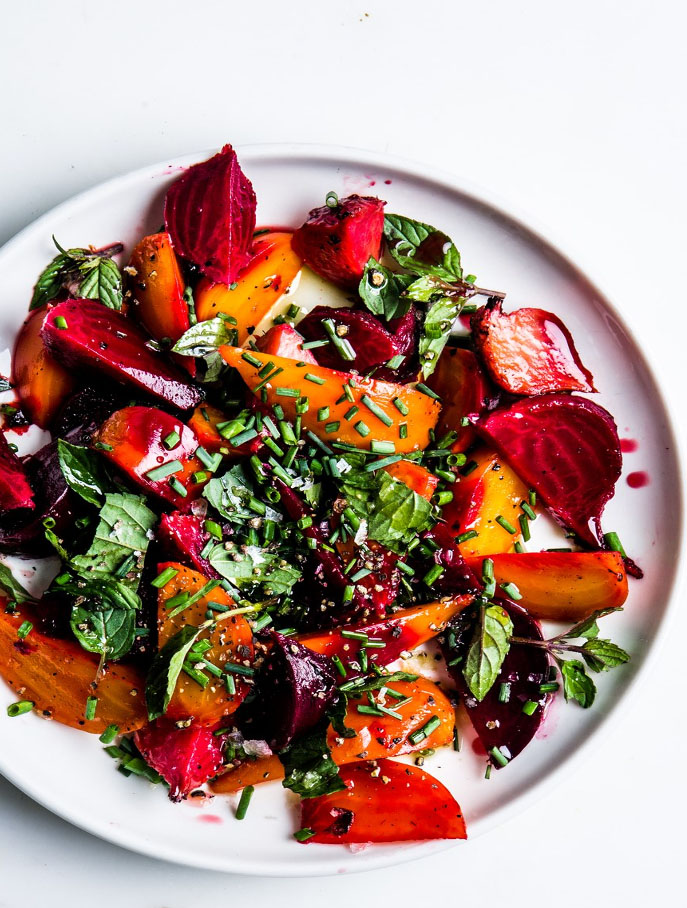 Why Hire A Private Chef?
It makes entertaining easy.

Hiring a private chef allows guests to enjoy a fully custom menu with seasonal ingredients sourced from some of the best local purveyors in New York. A Private Chef will take care of every detail from customizing the menu and accommodating dietary needs to pairing wines and taking care of all of the clean-up. Hiring a private chef gives you the ability to indulge in fine dining and five star service while enjoying more time with your guests in the comfort of your home.
Chef Yllan did a wonderful job preparing a meal for a joint birthday party of ~30 guests this past weekend. Highly recommend his services. The food was outstanding, he connected us with incredible wait staff that helped our evening run smoothly. Furthermore, Yllan was 100% dedicated to making sure that we had the best experience possible.
Superb meal, superb serving, will invite him for my next event
Chef Yllan was easy to work with and made the best dinner for my sister's bachelorette weekend! He was so professional and prepared! The food was delicious and served with perfection!
Not exactly what we had expected. Deffinately not 5 stars cook….
Yllan prepared a wonderful meal for my husband's birthday. It was a big party 22 people but Yllan was unfazed – cool, calm and fun to be around. And the food was spectacular !
Mandy seligman
2022-08-19
Yllan prepared an incredible meal at our home in Brooklyn for a small wedding celebration. The food was exceptional and the service was flawless. We wouldn't hesitate to book him again for an in-house five star fine dining experience.
Our dinner at home for 8 people was fantastic. We and our guests have eaten in the best restaurants all over the world and found Yllan's food and service as good or better. We savored every morsel and added our own gran cru wines that the food deserved. We hope to have Yllan back again soon and recommend him to our friends. Expensive but worth it.
Annette Blaugrund, Ph.D
2022-05-22
We have worked with Yllan twice and each time the meals were delicious and beautifully plated. He worked with us each time to put together a great menu. He is very accommodating, professional and a pleasure to work with!
Nishita Datwani
2022-04-06
Over 40,000 followers on social media!